Opportunities in veil of coronavirus breakdown in India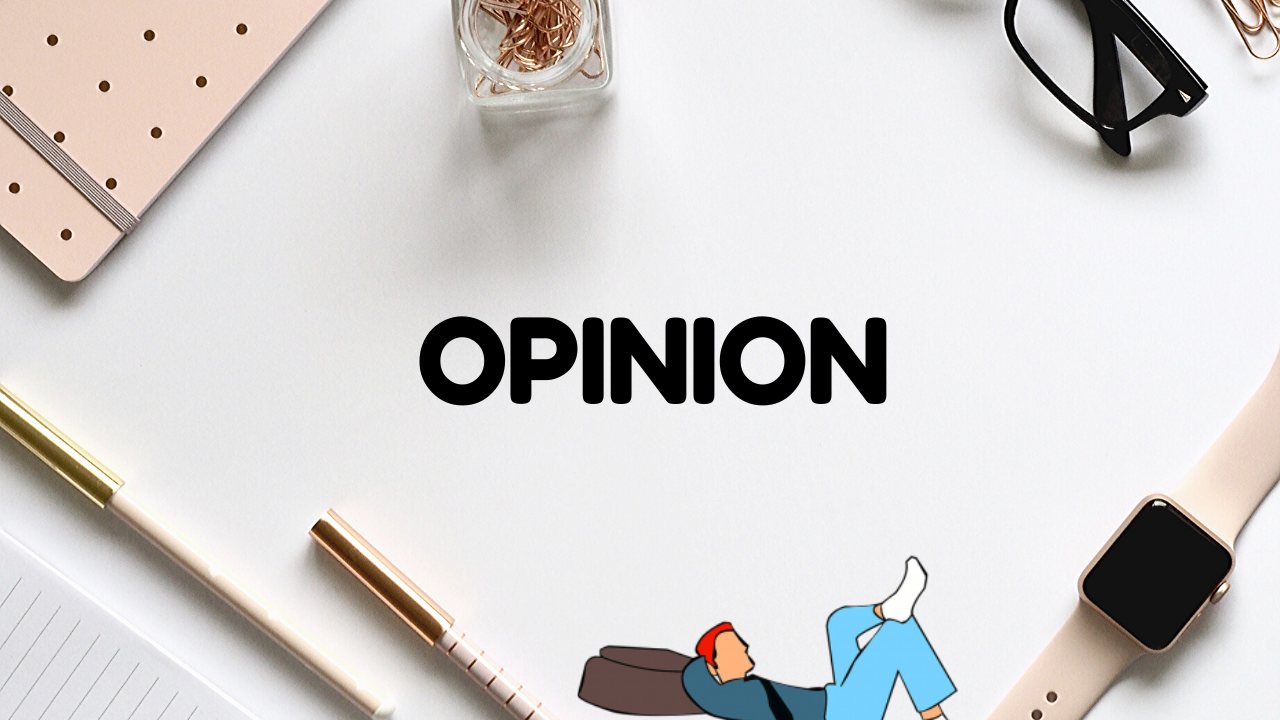 Opportunities in veil of coronavirus breakdown in India
As India sees its worst fears of coronavirus breakdown coming true, there is a lot of panic situation not only in absence of adequate healthcare but also due to fears about economic slowdown in the near future. Although we have embraced this 21 day lockdown, we are still uncertain what the situation will be once we return to work.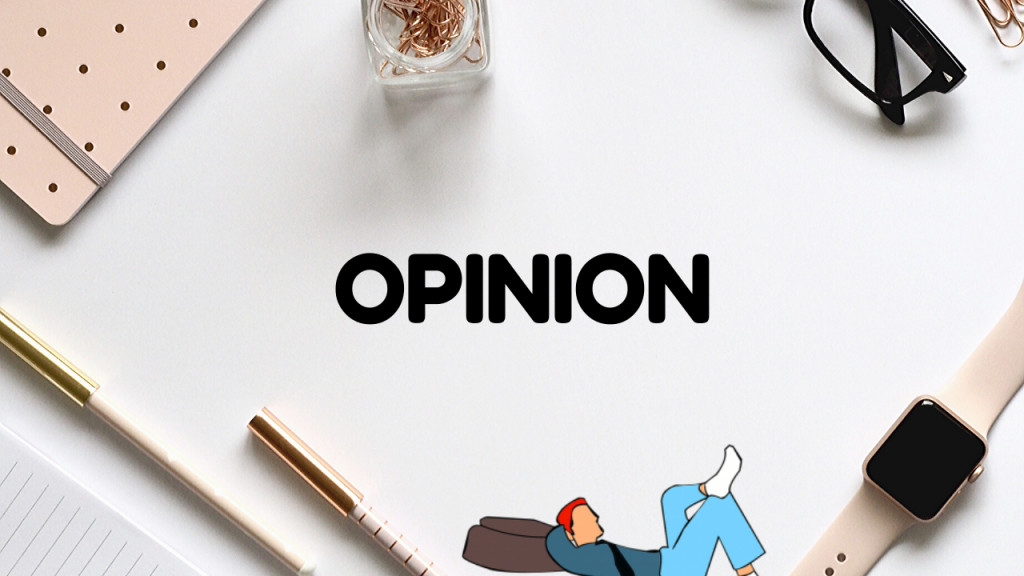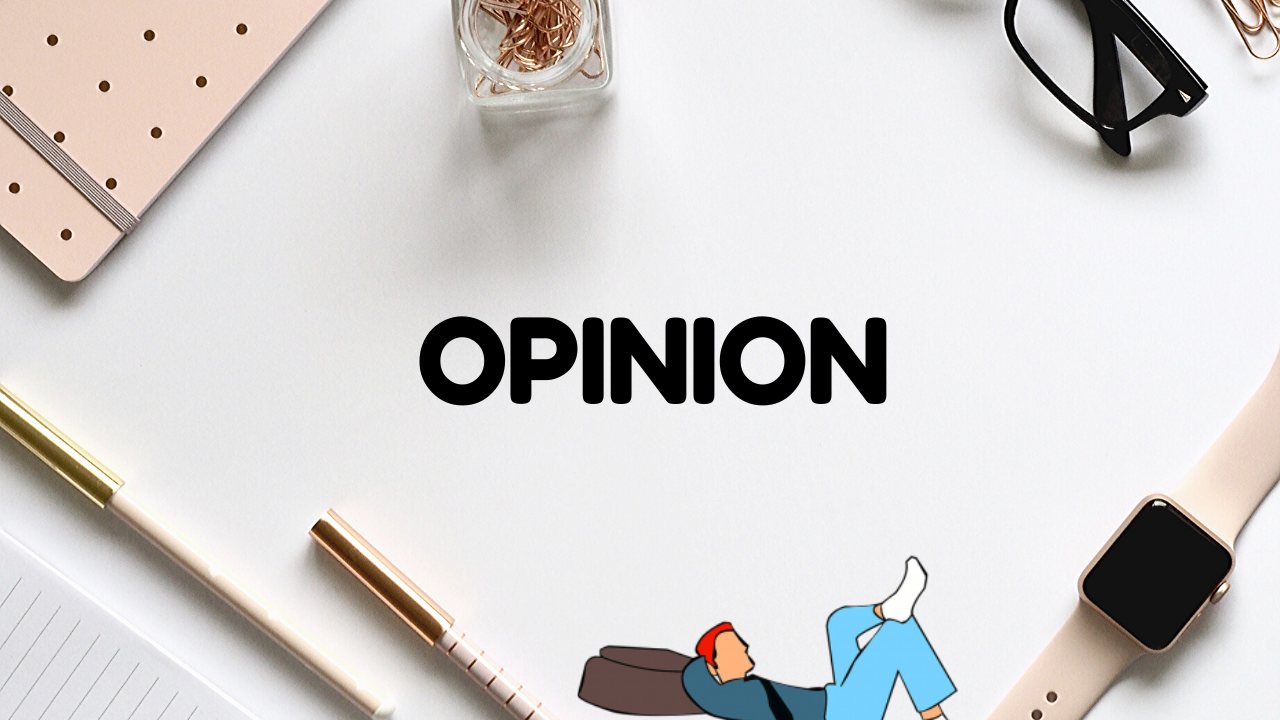 We can expect low demands and some businesses like tourism and aviation sector suffer the wrath of this virus breakdown but we can also not ignore the opportunities that have arisen as a result of the same but also cannot ignore the surge in demand in certain industries as a result of this lock down. Taking an example of online steaming platforms such as Netflix and Hotstar, as the people are staying home and also the daily soap industry is on a standby, there is a hike in subscription of such platforms. They are capitalizing on the opportunity by change in strategies- Netflix for example, has withdrawn the offer of free subscription for a month.
If judicially utilized, it is also a great opportunity for advertising sector, both in print media as well as television. As the people are home quarantined, they are at the shortage of options and there is a lot of time spent on television, news- papers and magazines etc. the product advertised at this point is bound to have greater reach than any normal day.
There has been a drastic fall in the share market and that opens up the investment opportunity for the investors. There are certain shares which have fallen not due to adverse conditions due to this breakdown but due to overall market pressures of low consumption. All those shares are bound to rise as the situation returns to normal. A well informed and research based decision can open an opportunity for huge gains in the long-term. Same as it happened at the time of 2008 economic slowdown where wise investors ended up making a fortune.
Another positive that can be seen in this situation is the boon to manufacturing industry in India. After the current scenario in the global markets, it is very clear that China's export market will suffer in near future. It opens a window for India to capitalize on the situation as India has till now successfully contained the outbreak of coronavirus, maintaining a healthy image internationally. Also, as far as the budget factor is to be considered, labor and manufacturing cost in India is only second to China and if people avoid Chinese markets, India will automatically become the next hot destination for manufacture.
It is not just about the panic in the situation, if we stay calm and think positive, there is a lot more to a situation that can lead to economic gains in the long run. BE POSITIVE!
Regards,
Manisha Jain